FREE eBook

and video
WATERCOLOUR: A Simple Start using only one brush & one colour
Click the image to view the pdf and get the optional download. Alternatively, to view as a flipbook, click the two page image below. However, although free, if you find the content helpful and you'd like to send me a little monetary thank you, click on the 'Buy Me A Coffee' pop up icon. All the videos and other resources I produce take a long time to put together, so any amount helps me with developing new content. Thank you! If you'd like to purchase the accompanying

16 MINUTE VIDEO

showing demonstrations of all the techniques in action, click the Pay Pal link below.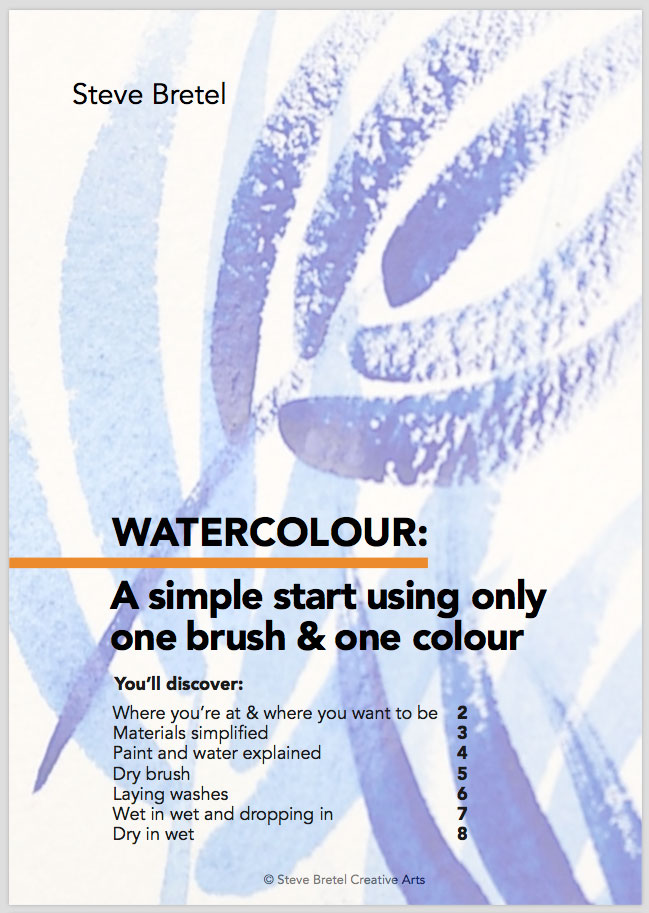 Click below to view as a flipbook:

Video
To purchase the video that accompanies the eBook (£5.00 GBP), use the Pay Pal button below (you don't need an account).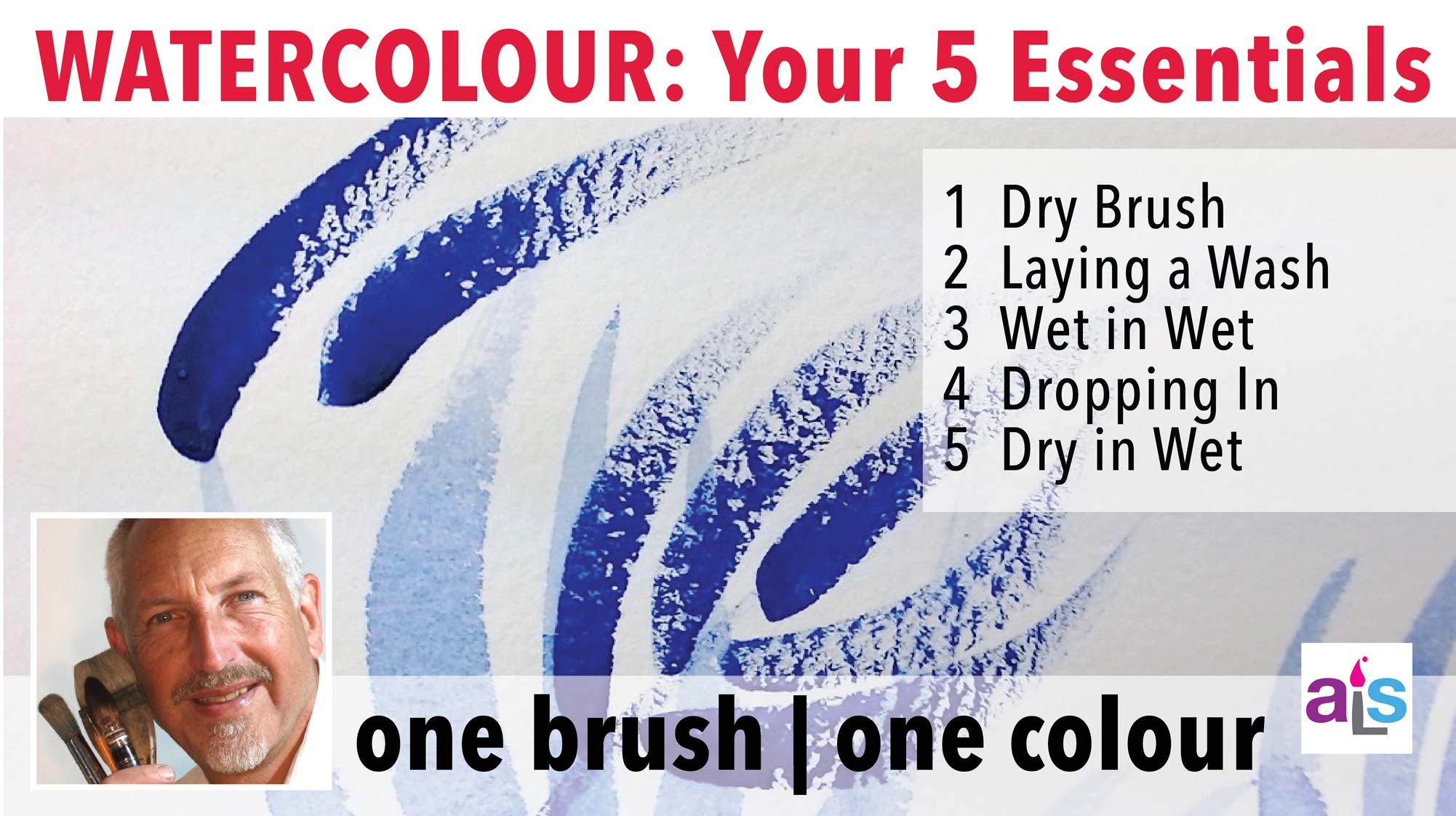 VIDEO – WATERCOLOUR: Your 5 Essentials £5.00