Here, the natural world is your inspiration.
Explore your creativity both inside and out, through expressive mark making, active art on the move, or simple crafting. Focus on being fully present in the moment – no stress, no competition, just sharing enjoyment with like-minded people.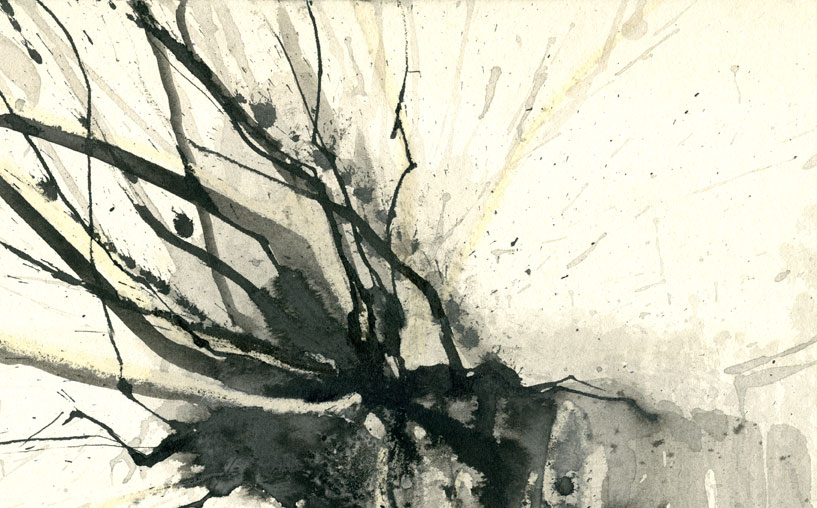 Supported by Steve's extensive work in outdoor experiential education, and training in Mindfulness Based Stress Reduction (MBSR) at Nilupul, Dundee, you can be guided through a range of experiences. Here are some of the opportunities available:
• outdoor sketching & painting
• creative mindfulness
• art walks and longer journeys
• working with greenwood
• studio art practise
Sessions can be immersive, and may involve other art forms such as music, where rhythm, melody or natural sounds are the backdrop, or that play an active part in the creativity. They can be dynamic and energetic, or restful and centring where we can be totally absorbed and mindful in nature, creative in the present moment.
Steve teaches a wide range of classes at Forgan Arts Centre, Newport-on-Tay, Off the Rails Arthouse, Ladybank the Centre for Stewardship, Falkland and Gartmore House, near Stirling as well as running other opportunities throughout Scotland.